Best solution for mobile app development company in Bhopal, madhya pradesh. MaMITs. 7+ year experience in website designing and ecommerce development.
Tuesday, 12 September 2023
by MaMITs

The Ultimate Guide to JustDial business model- 2023,2024 JustDial is a dynamic platform that connects customers with nearby businesses, encourages community involvement, and provides priceless insights. It is more than simply a business directory. JustDial is your go-to location in the digital world, streamlining the process of discovery and interaction within your local ecosystem, whether
Wednesday, 30 August 2023
by MaMITs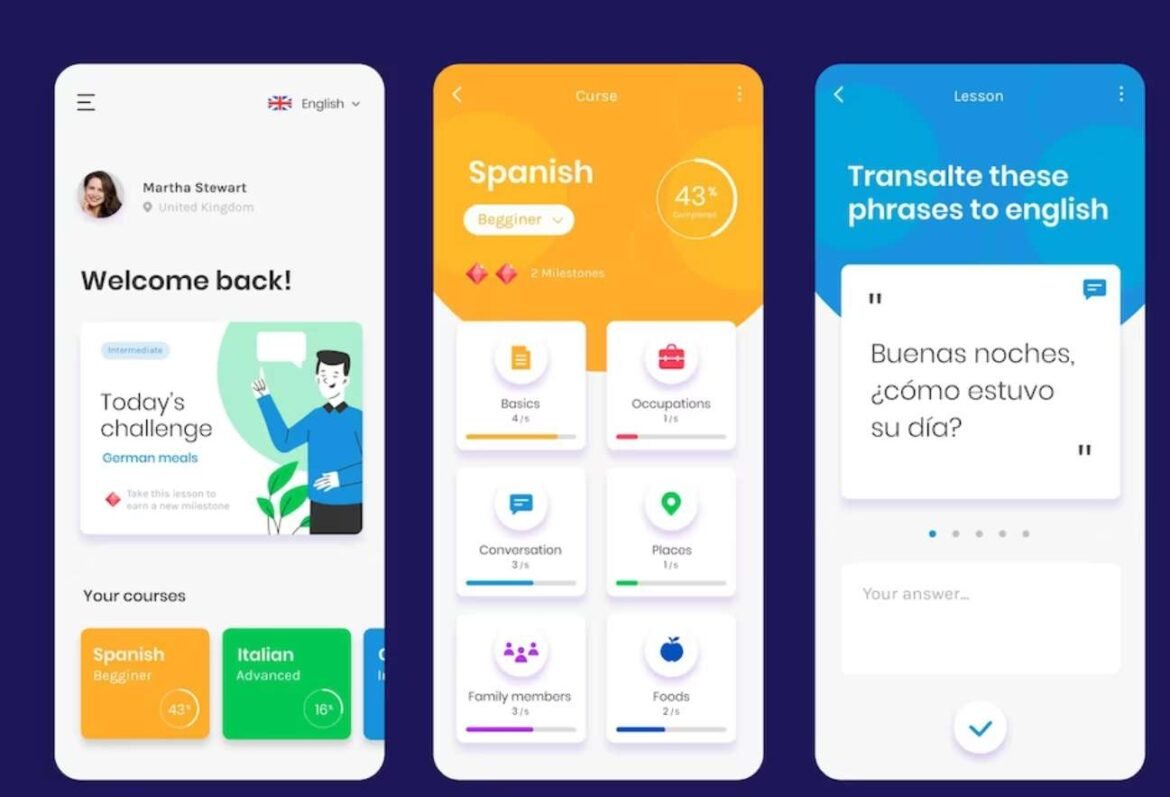 Elevate your business with MaMITs Private Limited, a top-notch mobile app development company in Bhopal. Specializing in iOS, Android, and cross-platform apps, we offer user-friendly designs, robust security, and optimal performance for your app needs. Contact us today for responsive and customized app solutions.
Wednesday, 28 June 2023
by MaMITs
Web Developer in Bhopal -History, Scope, Job & More