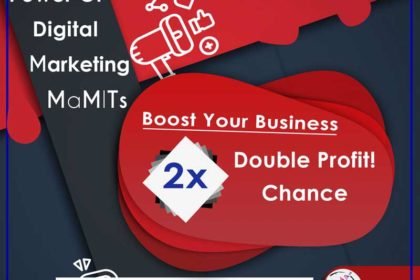 Lead generation, How to generate leads, Via Digital Marketing.
What is Lead? The lead is an individual or organization interested in your brand or product or services.
What is Lead?
The lead is an individual or organization interested in your brand or product or services. Then you will think that how can I find, that particular person who interested in my services. Its very simple, customer surfing your website on a regular basis. Or shares contact information like an email address, a phone number, etc.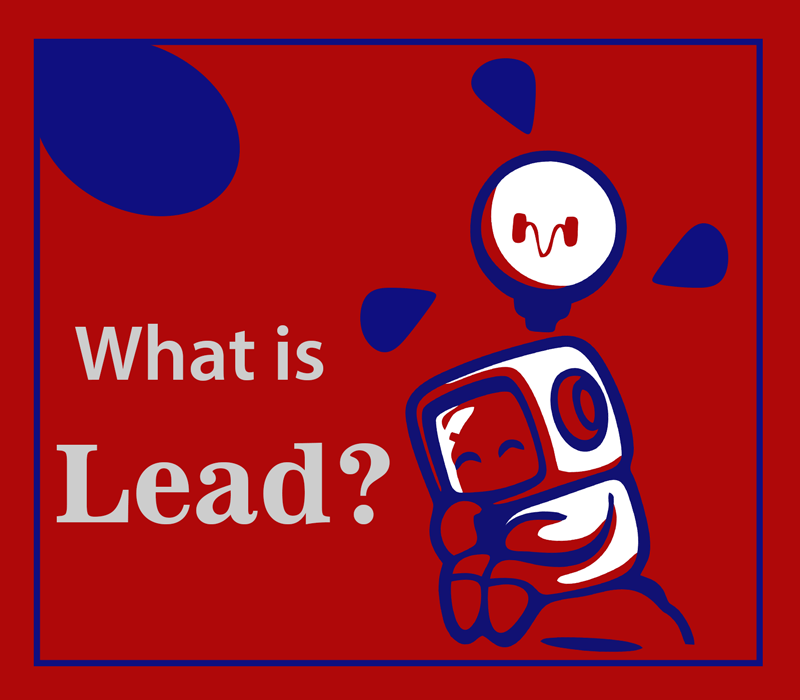 What is Online Lead Generation?
Online Lead generation is very important term that frequently use in online sales and marketing world. In lead generation any consumer show its interest for particular product or service. Through this we find potential customer, this is known as lead generation.
This process automated through a CRM or marketing automation software. Lead generation is achieved when the visitor either signs up for the services and products or requests more information, usually by entering their contact details on the website / blog / application / social media pages. We collect data like name, email and phone number of user and firm.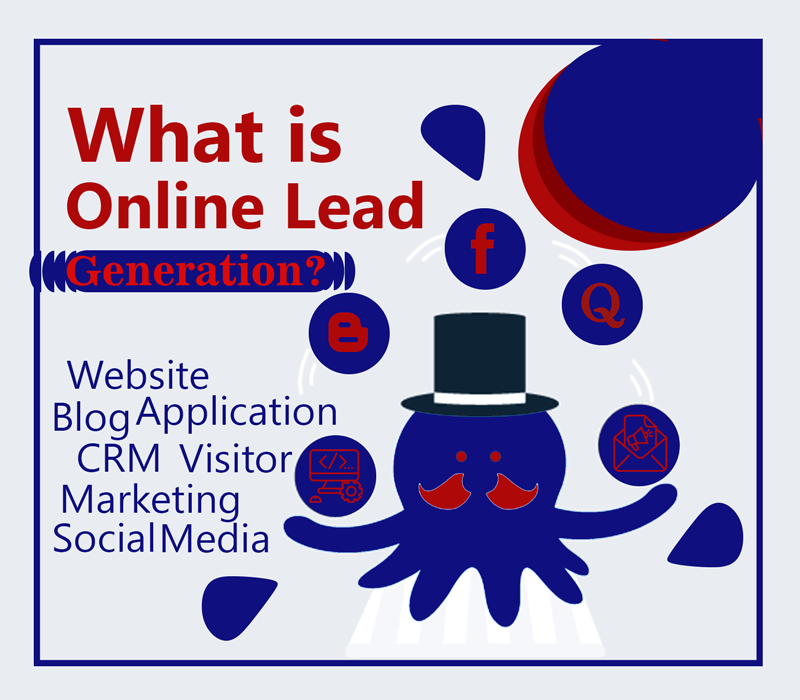 How many types of lead?
There are two types of lead.
1.
Marketing Qualified Leads (
MQLs
)
2.
Sales Qualified Leads (
SQLs
)
What is Marketing Qualified Lead (MQL)?
MQL or Marketing Qualified Lead comes from inbound channel, in this any customer show its intrest on particular service or product. We can say that MQL is a lead, that engaged with particular brand by performing action on website; like submitting contact information, adding product to shopping cart, downloading material, filling out online form, using software demo, submitting email address, or visiting to your website.
What is Sales Qualified Lead (SQL)?
SQL or Sales Qualified Lead is process to find potential customer, via organization's marketing department and then by its sales team.
Sales team check the criteria that the customer is intrested in our
service / product or not. In Qualifying criteria include need, budget, capacity, time-frame, interest, or authority to purchase.
After getting lead , Lead nurturing is most important part in both sales and marketing. Nurturing meaning, care or protect anything while they are growing. To increase our sales we have to nurtur the lead. But first we have to deeply understand about lead nurturing.

lead nurturing
About Lead Nurturing.
It is the process in which frequently contact with precious client to update information and to improve the knowledge about products or services.
Marketing team regularly develop relationship with customer at every stage of sales funnel is known as Lead nurturing.
Some process for need nurturing.
Send relevant emails and SMS that help customer.
Send mail at correct time when they need your services.
Build and send emails that perform great on all device.
Track all lead and nuture them based on their action.
List segmentation: It is totally depend on clients profile and interest.
Store all the emails that get from website and reuse them easily.
Some List of tools that use in lead generation.
ActiveCampaign
AdRoll
AdEspresso
AeroLeads
Aweber
Boomerang
Bontact
Calendly
Callingly
Callmaker
CallPage
ClickFunnels
Constant Contact
Contactually
Convert Plus
Datanyze
Doodle
Drift
Extole
Fieldboom
Gleam
Google Ads
Google Forms
Growbots
Growlabs
Hoovers
Hubspot
Hunter
IFTTT
Infusionsoft
Intercom
Instapage
Keap
LeadBoxer
Leadfeeder
Lead Forensics
Leadformly
Leadpages
LeadQuizzes
LinkedIn Sales Navigator
MailChim
MailTester.com
Marketo
Nimble
OnePageCRM
OptinMonster
OutreachPlus
Pardot
Pipedrive
Prospect.io
Qualaroo
Quora
Rafflecopter
RafflePress
ReferralCandy
RightHello
Salesforce
SendinBlue
SharpSpring
Skrapp
Sumo
Survicate
Tawk.to
Twitter Search
Unbounce
Voila Norbert
Vyper
WPForms
Zapier
Or we can say that, Why lead generation is important for any business?
To run a successful business we need lead generation. One of the biggest key to successful business is the generation of leads that's why lead generation is important for any business.

Every company wants more sales but how it is possible?

The best solution for that is lead generation. We can easily drag more customer via lead generation. We have two option for whether we generate leads in house or use an outside lead generation company, the end result is the same, more sales and high conversion rate.

Need Of Lead Generation.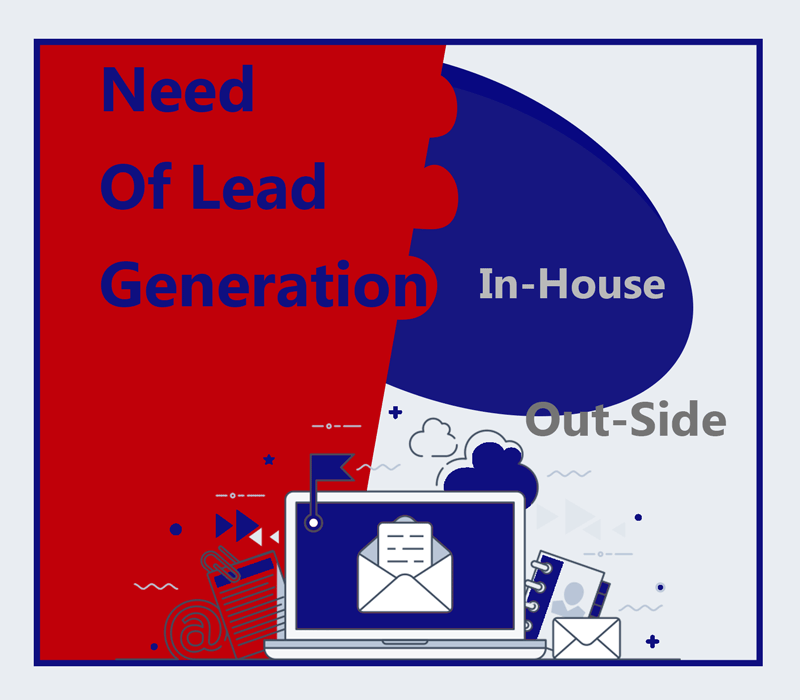 In in-house lead generation
In inhouse lead generation: We have to train the sales people, and the main point is that you control entire sales man according to you. Or you can use an software to generate lead. Software names is listed above.
In out-side lead generation
In outside lead generation: If you are small company with limited resource then hire a company and pay for the lead. It is also profitable because you only pay amount as much you got the lead.
Best Platfrom for lead generation in 2019.
Content marketing
Conferences/events
Display advertising
Email marketing
Organic search marketing
Outbound calling
Paid search marketing
Paid social
Partner marketing
PR
Retargeting
Social media
TV, radio and print ads
Video advertising
Word of mouth/referral
Online Lead Generation by Search Engine Optimization
Search Engine Optimization is more useful for lead generation. Leads driven through SEO are extremely inexpensive compared to leads which are obtained through other channels. It's all about helping your customers find out your business among the crowd. SEO is ideal for generating leads particularly through organic web searches that consumers use everyday. Good ranking in search results means higher visibility for websites or landing pages, generating a lot of leads in the process. SEO is an integral part of any digital marketing strategy, and it's basically concerned with a complete move towards driving customers to your business via online platforms. And to do that, one must ensure that the website ranks higher in the SERP (Search Engine Results Page). Search Engine Optimization is still the primary lead generation strategy used by top digital marketers. Organic search is arguably one of the most valuable long-term lead generation strategies. Local SEO will allow your business to tap into the surrounding community and help users find you when you're needed most. As mobile continues to dominate, local SEO can make a big difference in driving more customers to your front door. Start by ensuring your NAP (Name, Address, and Phone) is consistent on your website and within listings such as Yelp, Facebook, and Google My Business. Another good idea is to ask satisfied customers to leave a review or make it very easy for customers to review your business.
Online Lead Generation through Social Media.
Social media is undoubtedly one of the most effective sources for online lead generation and the 1.8 billion users of social networks definitely won't lie, Social media is a very important channel not only in engaging or connecting with your targeted audiences, but it has evolved into a new digital marketing culture that has a strong influence on consumers' buying behavior. Social media could be a platform that not only connects people globally but also serves best for Digital Marketing. Digital Marketing is a practice which is usually performed to reach out to the target audience to the business owners. This is done to expand the business as quickly as possible. Role of social media in digital marketing is one of the most suitable and preferred methods to generate leads. Social media can be a powerful channel for lead generation. In order to be successful at acquiring leads via social media, you must invest time and effort in building an engaged audience so you can convert those individuals into leads. The first challenge is figuring out which tool is right for your business. You can run paid social ads on Facebook, Twitter, LinkedIn, Instagram, and even Pinterest. Most internet users are on Facebook, so around 84 percent of marketers choose to use this platform to drive traffic and acquire leads. Facebook removes the friction and lowers acquisition cost, providing a much better user experience and hopefully driving more leads for your business.
Online Lead Generation by Email Marketing.
Email marketing is not dead and is definitely one of the most effective lead generation tool according to Digital Marketing experts. Although it may be one of the older tactics, email marketing can be a very powerful tool when trying to reach prospects or upsell existing customers. It's important to adapt your email marketing strategy by tailoring your messaging to target specific segments of your customer database. Email Marketing could be a powerful tool for generating leads, nurturing prospects, engaging existing customers, and re-engaging with unconverted prospects. A good email lead generation strategy is highly targeted and involves a specific plan to generate and convert fresh leads. Email Marketing is usually cheaper than other strategies and can give as much as a return and maybe a bit more, depending on your target audience. It help you to get connected with your targeted audiences at an affordable rate. Although it may be one of the older tactics, email marketing can be a very powerful tool when trying to reach prospects or upsell existing customers. It's important to adapt your email marketing strategy by tailoring your messaging to target specific segments of your customer database.
Online Lead Generation through Content Marketing.
Content is the basis for your lead generation and leads nurturing efforts. Marketers have come to rely on content to engage prospects and customers but to do so, your content must be qualified in such a way that it should help leads overcome challenges and achieve their aspirations. If you're able to do that, you will be able to gain more and more leads. In modern SEO, there is a huge demand from users for high-value content for lead generation. If you meet that need, your users will trust you with whatever social media marketing you throw their way. No matter what your business model is, content is still king, thus content marketing must be a primary goal. Marketers have come to rely on content to engage prospects and customers in today's buyer landscape, but to do so, your content must educate, inspire, and beg to be shared. It should help leads overcome challenges and achieve their aspirations. If you are able to do that, leads will flock to you, and you'll gain their trust. If you haven't started producing content already, this should be one of the first steps in your online lead generation strategy. Regularly post blogs, news, and tips regarding your industry. Also, produce extensive guides that visitors can download on your website. This allows you to collect data from people that download your guides so you can enroll them into lead nurture programs and keep them engaged by sharing more about your product or service. You may even turn them into customers.
Online Lead Generation by Website Optimization.
A lead is someone who has contacted you because they are interested in purchasing your B2B company's services or products. These leads are people who are coming to your website and filling out forms to contact you, or dialing your phone number (which they found on your website) to call you. Most B2B companies struggle with creating online lead generation strategies through their website. They're unsure where to begin and how to begin. This is because B2B leads are getting harder and harder to come by using traditional marketing techniques like print ads and tradeshows. Now where Do Online Leads Come From?

Your website! It all starts with your website. If you don't have a website, it will be nearly impossible to generate leads online. Your website should be the hub of all your future online marketing strategies and thus online lead generation activities. Once the traffic is driven into your website, it's your website's job to turn those website visitors into leads. This is called "converting." This means you convert a website visitor (who is a stranger to you) into a lead you can follow up with. A website converts a visitor (stranger) into a lead by getting that visitor to provide their name and contact information via a website form (or getting them to call you on the phone and provide this information).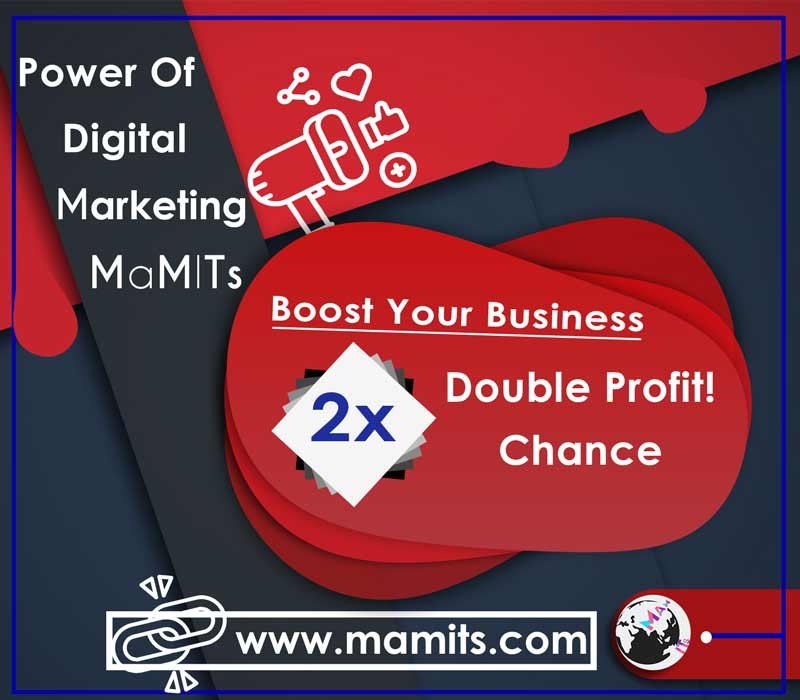 app development best ecommerce mobile app best tour and travel development company in bhopal digital marketing ecommerce mobile app development ecommerce website designing company in india ecommerce website development company in bhopal free ecommerce android app free ecommerce android app development company in india free ecommerce ios app development free ecommerce mobile app development company in india free ecommerce website free ecommerce website designing free ecommerce website development company free ecommerce website development company in india free website designing free website designing company in bhopal grocery app development company bhopal How To Check Internet Speed? How to generate leads How to generate leads 2019 How to generate leads 2020 How to generate leads in india How To Start Online Ecommerce Business in bhopal Internet Speed Test on Mobile mamits MaMITs Development mobile app development mobile app development company in india mobile app development in Bhopal mobile apps development Ookla openspeedtest seo speed test Speedtest.net Speed Test on Mobile Top 5 Advantages of Self Ecommerce travel website development Via Digital Marketing website design website development website development company in bhopal What is Inter Speed Test? what is leads