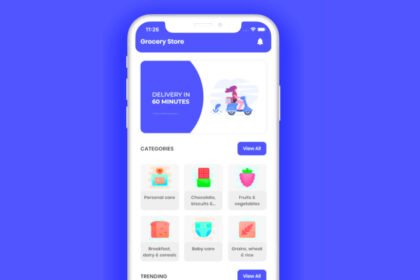 Grocery app development, MaMITs is best grocery app development company in Bhopal, Madhya Pradesh. Get your grocery mobile app within 10 days at affordable cost.
Table of Contents
In this pandemic, only grocery business booming. This is only because of covid-19, no one wants to go outside.
What if you had the ability to flip your obstacles and turn them into opportunities?
Start your own online grocery store with online presence. No one can beat you, if you have best grocery app.
Now you think, how to start your grocery app in such a short period of time? No worry, MaMITs is available 24×7 to support you. MaMITs is best grocery app development company in bhopal. We provide an online platform where you can easily get an order. MaMITs have experienced team, whom deliver grocery mobile app within 10 days.
Now you know what MaMITs provide for grocery business, let's discuss about the feature that available in our panel.
What is Features Of Grocery Admin App?
Admin App, also known as administrator application, Back-end, admin panel, or Control Panel, is the interface where administrators can manage and data of an user, order, product and many more.
Dashboard : In this section we see all the records of total order, order status, out of stock product list, in stock product list, analytics, review, customer activity.
Product : Unlimited product Add, Edit or delete option.
Category : Unlimited category Add, Edit or delete option.
Attribute : Able to add attribute (variable or variation) of products
Google Map : to check distance
Orders Status : Display all the record of New order, Pending, Ongoing, On-hold, Cancelled, On the way, Complete.
Order Print : Print Order Details (Invoice) in Pdf
Coupons : Create coupon on for particular product or for all products.
Reports: Order report, customer report, & stock
Push Notification : Send Notification for order status and marketing purpose
What is main features of User grocery android & iOS app?
User grocery app, our customer made an order via application.
1. Login and signup via mobile number
2. Social login: Google, & Facebook
3. Push notification
4. Search product
5. Shop by category
6. Product filter to choose product easily
7. Easy checkout method
8. Safe payment method
9. Coupon apply
10. Google map integration
11. Wishlist product
12. Invite friends
13. Blog pages and policy pages available
14. Banner and slider with link
15. Home page fully dynamic
16. User can easily track order via app
17. Rating & Feedback
18. Address management: Customer can change their address
What is main features of delivery boy grocery app android & iOS?
Delivery boy grocery app, delivery boy receive order and deliver the product to customer door.

1. Signup module & login
2. Easy documentation
3. Live location user and store
4. Map and street view
5. Customer to delivery boy location display on app
6. Receive order
7. Notification module on new order, complete order
8. Product delivery verification
9. Record order status
10. Settlement
11. Delivery boy call to user (Customer) via app
If you already have grocery store and it closed during this pandemic. Than this is golden opportunity for you to start new. Hire MaMITs! they are very capable to provide you best support. MaMITs is known for their work, In all over bhopal mamits is best company for grocery app development.
Launch your online grocery store today!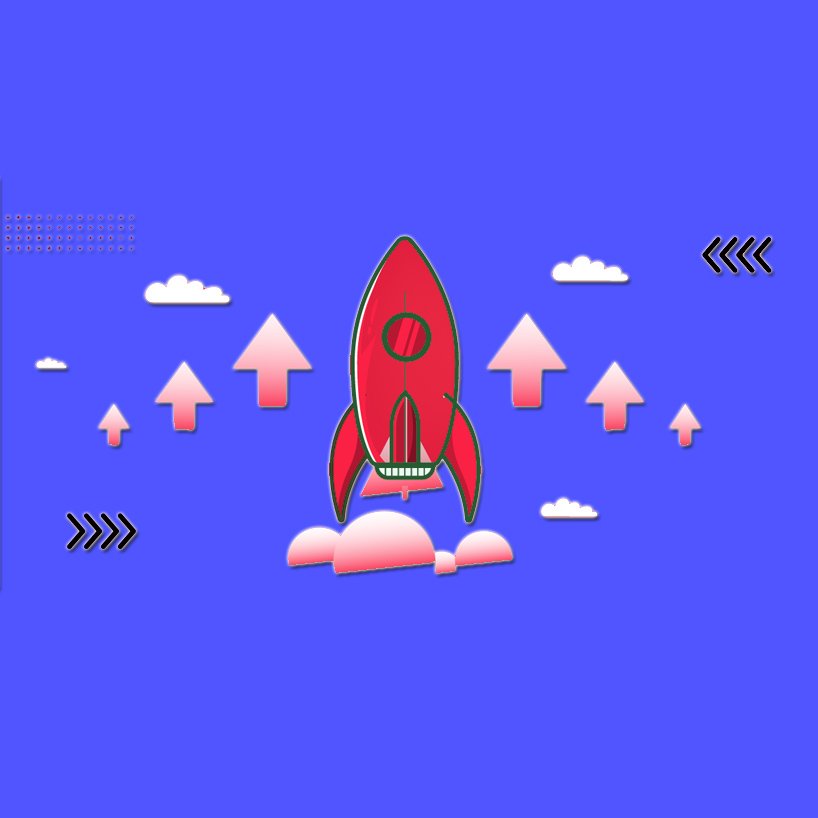 With our readymade grocery mobile app, you can easily sell your grocery product online. You only have to add your product with price, and ready to launch application. Now you will think how our product receive by customer. For that we have delivery boy app, on easy verification method our delivery boy ready to deliver product.
We have various type of application for Customer, Store Manager, & Delivery boy to ease the process of selling. To manage your application no coding knowledge requires. As we all know that our customer always look for the easy and innovative ways to shop online. This app is as simple that the 5th STD student can also operate. So scale up your grocery business with our grocery app development.

grocery app development company in India.
As a leading grocery app development company, MaMITs provide custom solution for your android and ios application. Provide us the feature list of your grocery app, we will make as per your demand. Our team of analyst, developer and tester provide the best solution and if any help we can do to improve your business model. We are always available for you. So, no worry about any thing, With us you will very happy and take your business to next level.
What is the benefit of online grocery app?
So many benefits of making a grocery app, listed below.
◉ Time and cost efficient
◉ Robust technology
◉ Safe payment
◉ Launch globally
◉ Best inventory and order management
◉ Able to do business analytics
◉ Analyze customer behavior and deliver personalized offer
◉ Provide coupon or discount and track who applied.
How to make regular customers on grocery app?
To make regular customers we have to follow these guidelines.
◉ Enhanced customer shopping experience
◉ Make offer that lures your customer
◉ Use push notification module
◉ Add to home screen module
◉ Invest on marketing of app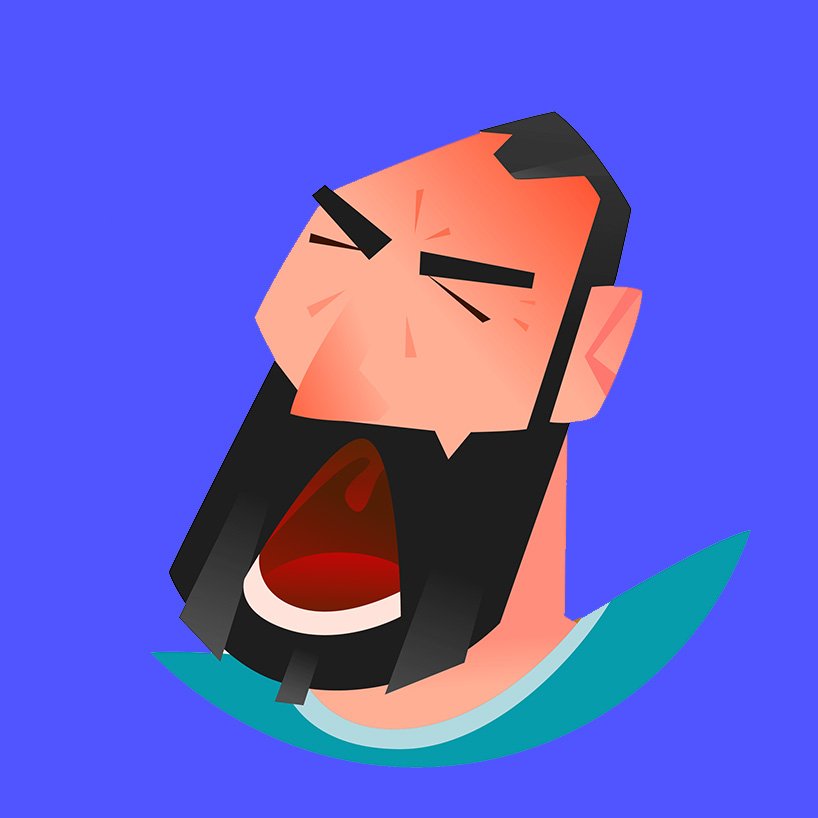 Business Model
Make a business model that no one can beat you. Always try to make your customer satisfy with your product.
Quality Product
Always full your stock with quality product. Attractive product presentation is the key to attract customer. Check once the product expiry date.
Packaging & Delivery
The packaging of product must be alluring, and always try to deliver product in good condition. Make delivery to customers door and try to deliver on time. No one happy when you deliver product late.
Module that must in app
Very smooth, Fast UI & UX, Push notification on your app that helps you to send offer and discount notification to customer on new updates.
Marketing Strategy
Make a unique marketing strategy and build attractive offer to convert into regular customer. Expend some amount on marketing like social media platform, Google, and Google My Business for near by customer.
Why choose MaMITs for grocery app development in Bhopal?
The grocery app will help in worldwide growth of your business and also helps in to easily sell your items online. You can fuel growth of your business by serving your customer's need very smartly and effectively. MaMITs team always available to support you.
MaMITs offer non-stop solution for both big and small
online grocery business
. Apart from this, we also serve you for designing, developing and promoting your grocery application. We ensures that your app is built with a strong business strategy and the latest cutting edge development technologies.
MaMITs is
best Grocery app development company in
Bhopal. We provide your scalable grocery app at affordable cost with powerful features. We have expert support team to help you in every step and also helps in marketing.
What is the phone number of grocery app developer?
Which company have readymade grocery app available ?
MaMITs have readymade solution for grocery app and grocery delivery app with advance feature. We have admin app for our valuable client, so you can easily manage your product, stock and order via mobile phone. And also to make easy delivery system we have delivery boy module.
groceries and food order app developer
,
groceries and food order app development
,
groceries order app development
,
groceries order website development
,
grocery and food order app development company
,
grocery app developer
,
grocery app developer bhopal
,
grocery app developer in bhopal
,
grocery app developer madhya pradesh
,
grocery app developer near me
,
grocery app development
,
grocery app development company
,
grocery app development company bhopal
,
grocery app development company in bhopal
,
grocery app development company in bhopal mamits
,
grocery website developer
,
grocery website developer bhopal
,
grocery website developer madhya pradesh
,
grocery website developer near me