About : Web Developer
A web developer is a person who create and maintains websites and web applications by utilising programming languages, like HTML, CSS, JavaScript, Python, PHP, or Ruby.
A web developer is a specialist who creates and maintains websites and web applications. They are in charge of developing, coding, and modifying websites based on client or corporate needs. Web developers are proficient in a variety of programming languages, including HTML, CSS, JavaScript, and backend languages such as Python, PHP, or Ruby. Web developers work on both the client side and server sides of the web. To deeply understand the needs and goals of a website or web application, web developers engage with web designers, content writers, and project managers. They translate these specifications into functional and visually appealing websites, ensuring a smooth and engaging user experience. They also perform testing and debugging in order to discover and resolve any difficulties or bugs that may arise during the development process.
The History of a Web Developer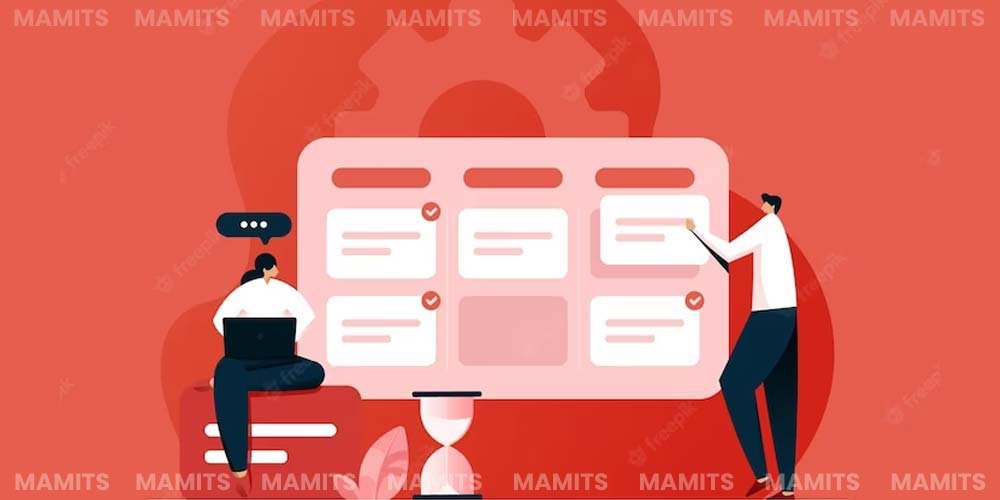 Rajesh Jain has the unintentional but proud distinction of being India's pioneer in website design. Rajesh Jain started on a trip that would have a lasting impact during the early years of the internet, when it was still forming into the omnipresent medium we know today.
India World originated as a news distribution platform and has since developed into a subscription-based content portal. In 1994, Rajesh and his wife took the audacious step of building 13 unique dot-com websites, each with a distinct Indian character.
Websites like samachar.com (news) and khel.com (sports) quickly garnered popularity not only in India but also around the world, adding to Rajesh's exceptional success.
Source from – https://yourstory.com/
Scope of Web Developer in Bhopal
Scope of Web Developer Bhopal
With a growing IT industry and digital economy, the demand for web developers in Bhopal is enormous. Working with local companies, providing IT services and outsourcing, and tapping into the booming fields of digital marketing and e-commerce are all options for web developers in Bhopal.
With a booming IT industry and digital ecosystem, the scope of web developers in Bhopal is promising.
Web developers in Bhopal have several options to work with firms ranging from start-ups to established corporations, as well as engage in IT services and outsourcing projects. With the advent of digital marketing and e-commerce, there is a greater need for web developers that can construct flexible websites and online platforms.
Bhopal's educational institutions and training centres help to skill development, while freelancing and remote employment choices offer flexibility and global reach. To excel in this industry, web developers in Bhopal should constantly upgrade their skills, remain current on new technologies, and actively participate in local tech networks to increase their professional connections. Bhopal offers a diverse spectrum of businesses that demand web development talent, from small start-ups to large organisations. These organisations frequently look for skilled web developers to build and maintain their websites, web applications, and online platforms.
Current Need of Web Developers in Bhopal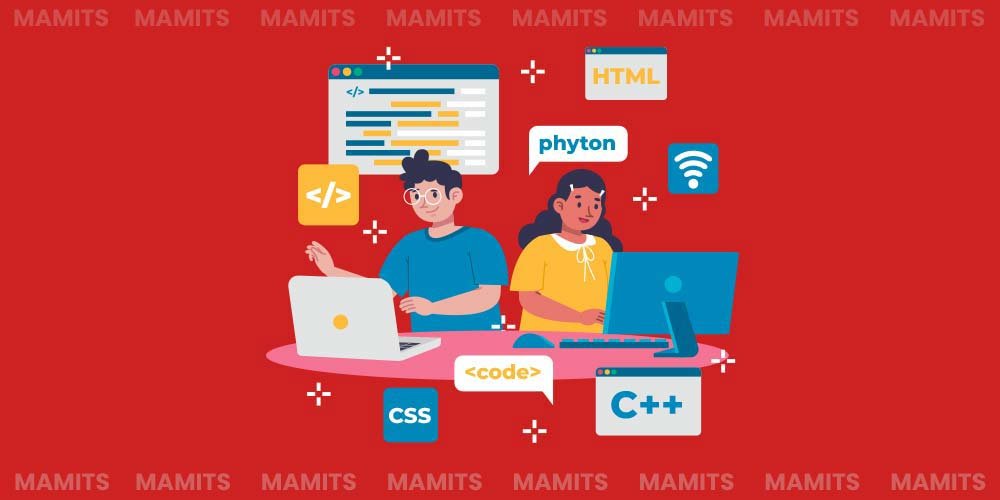 Today Web Developer Need Bhopal
Businesses in Bhopal, like those worldwide, are looking for competent web developers to construct and maintain their websites, web applications, and e-commerce platforms as their reliance on digital platforms and online presence grows.
There is a substantial and growing demand for web developers in a variety of businesses nowadays.
As businesses in Bhopal and across the world rely more and more on digital platforms and online presence, there is an increasing demand for competent web developers who can effectively construct and maintain websites, web applications, and e-commerce platforms. Businesses in Bhopal are no exception, and they are actively seeking professional web developers to meet their digital needs and create a strong online presence in today's digital era.
The continual need to improve user experiences, optimise websites for search engines, and ensure device compatibility drives the demand for web developers.
Furthermore, the rise of mobile applications, cloud computing, and the expansion of digital marketing methods all contribute to the increased demand for web developers. Web developers can find multiple possibilities to display their knowledge, engage with diverse clients and teams, and contribute to the ever-changing digital world in Bhopal's thriving IT industry.
How to Became a Best Web Developer in Bhopal
How to Became a Web Developer
Gain appropriate skills through self-study or formal schooling, practise coding, construct a portfolio, and actively participate in the local tech community to become a Best web developer in Bhopal.
To study follow the link https://openclassrooms.com/en/paths/555-web-developer
Process to Follow for the online learning is as follows-
Take Ownership of Your Web Development Education
Create a Web Page from Mock-ups Using HTML and CSS – Implement a responsive layout by incorporating online content based on a mock-up and utilising HTML and CSS to achieve optimal visual presentation across several devices.
Create a mobile website with CSS animations. -Create a unified and user-friendly navigation structure for a website while using eye-catching design effects with CSS and Sass to boost aesthetic appeal. Establish a solid development environment for seamless web development and ensure consistent design components throughout the website.
Bhopal Job in Web Developer Career
Job in Web Developer Career
Make an eye-catching online portfolio that highlights your abilities, projects, and previous work experience. Having a personal website or using tools such as GitHub to exhibit your coding efforts can impress future employers.
Begin your job search by browsing famous job portals and websites in Bhopal and the surrounding region of Madhya Pradesh. Web developer jobs in Bhopal are frequently advertised on websites such as Naukri, Indeed, and LinkedIn.
Networking at tech events and meetups can also help you connect with industry people who may be aware of employment openings. Consider freelancing platforms for remote web development assignments, and concentrate on developing an appealing online presence via portfolios and coding projects on platforms such as GitHub. Maintain current knowledge of new technologies and frameworks, and consider internships to get significant experience. You can get profitable web development chances in Bhopal if you have the necessary talents and use proactive job search tactics.
https://www.naukri.com/web-developer-jobs-in-bhopal
https://in.linkedin.com/jobs/web-developer-jobs-greater-bhopal-area?position=1&pageNum=0
https://in.indeed.com/q-web-developer-l-bhopal,-madhya-pradesh-jobs.html
How to find Web Developer in Bhopal
find Web Developers Bhopal
Determine the technology required: Determine which technological stack or expertise you will require to develop your website. Determine which programming languages, frameworks, or platforms are critical to the success of your project.
Candidate profiles should be thoroughly reviewed: Make a list of potential web developers and thoroughly review their profiles. Examine their reviews, details, and experience. Look for applicants with appropriate experience in the technologies you need and examine whether their skills match the requirements of your project.
Consider the suitability of each candidate for your unique assignment. Examine elements other than technical skills, such as communication style, work approach, and capacity to understand your project needs. This can help you assess whether they are a good fit for your project in terms of technical expertise as well as collaboration.
Examine shortlisted candidates' portfolios and past projects. Look for examples of work that illustrate their competency in the technological stack you want. Assess the quality and functionality of their previous projects to determine their capabilities.
Check references and feedback: Ask candidates for references and contact prior clients or employers. Inquire about their work ethic, dependability, and capacity to meet project deadlines. Check online reviews and ratings on platforms or professional networks to gain additional insights.
How to select Best Web Developer in Bhopal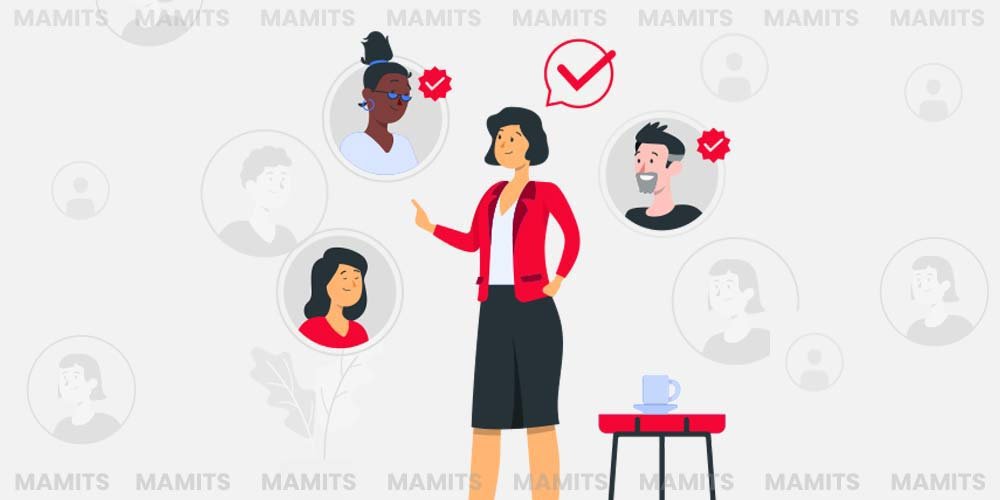 Best Website Developer in Bhopal
When choosing the best web developer, consider their abilities and knowledge that are applicable to your project requirements, such as the required technological stack.
Evaluating their portfolio and evaluating previous work and client reviews can provide significant insights about their talents and work quality.
By considering these aspects, you can make an informed selection and select a web developer with the appropriate skills, experience, and a proven track record to effectively complete your project.
Top Rated Freelancer Web Developers in Bhopal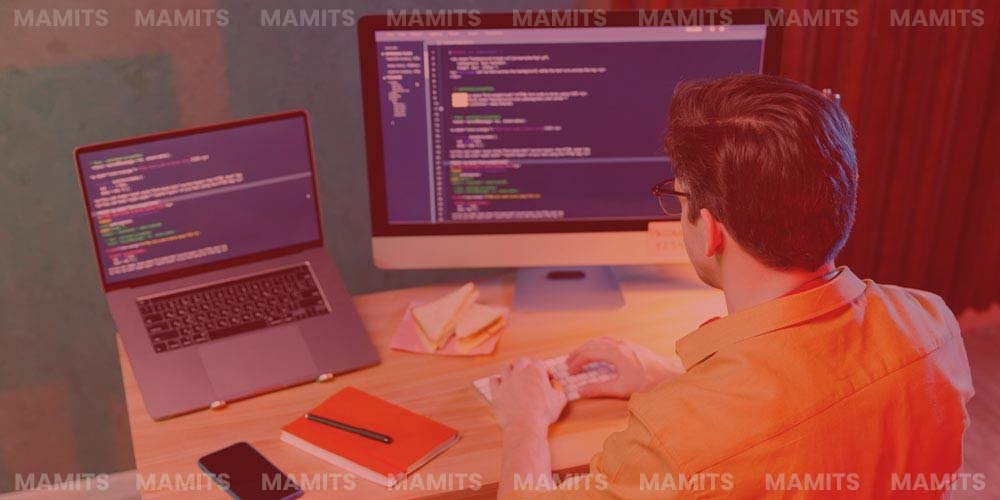 Freelancer Web Developers Bhopal
When looking for top-rated freelancer web developers in Bhopal, you can expect to find talented people with competence in a variety of technologies and the ability to manage many tasks at once.
Individuals experienced in a variety of programming languages, frameworks, and platforms make up Bhopal's pool of web developers. Through experience and ongoing learning, these developers have perfected their art, allowing them to tackle complicated tasks with efficiency and precision.
The best freelance web developers in Bhopal are acknowledged for their ability to adapt to various project requirements while still delivering high-quality outcomes. They have a solid understanding of web development principles, which allows them to create powerful and user-friendly websites or web applications. They may work across front-end and back-end development with their diverse skill sets, incorporating cutting-edge technology and industry best practises.
Upwork is largely regarded as one of the most important platforms for freelancers looking for content writing jobs. Upwork, with its large user base and global reach, provides freelancers with the opportunity to connect with clients from all over the world and access a diverse choice of writing tasks. Follow below link to find your suitable Freelancer Web Developer Bhopal.
https://www.upwork.com/hire/web-designers/in/bhopal/
Disadvantages to hire Freelancer web developer
Disadvantages to hire Freelancer
The following are the major drawbacks of hiring a freelance web developer in Bhopal
Availability based on personal schedule: Freelancers may work according to their own availability, which means they may not be available at all times or during specified hours that correspond with your project needs.
Lack of time commitment: Because freelancers frequently manage numerous projects concurrently or have other personal commitments that can affect their availability and delivery schedules, they may not provide a guarantee to complete the task on time.
Limited long-term commitment: Freelancers are more likely to embark on short-term tasks and may not be interested in long-term collaborations. This can provide problems if you require continuing support, maintenance, or changes for your website after the initial development phase.
minimal availability for support and maintenance: Freelancers may not provide dedicated support and maintenance services after the project is completed, leaving you with minimal assistance if you encounter technical issues or require additional modifications or updates.
Advantages Of hire Web Developer companies in Bhopal
Web Developer companies in Bhopal
Hiring a web developer for your business from a respected organization like MaMITs has various advantages.
Regular updates: MaMITs provides regular updates on the status of your project, keeping you informed and involved throughout the development process.
One-year support: MaMITs provides one year of assistance, which means we will assist you with any technical issues or changes that may emerge after the creation of your website.
Project continuity: If the assigned MaMITs web developer leaves the organisation, it becomes the firm's responsibility to facilitate the successful completion of your project, assuring continuity and a seamless transition to another qualified developer.
Timely completion: MaMITs is devoted to completing projects on time, guaranteeing that your website is designed and launched on time.
Design flexibility: We provides service and support for design modifications for up to one year, offering you flexibility and chance for improvement.
Best Web Developer in Bhopal About MaMITs
MaMITs is well-known for " Web Developer in Bhopal " building amazing websites that are adapted to the demands of each business.
MaMITs regularly offers great solutions that coincide with clients' objectives due to our considerable knowledge and expertise in web development.
We distinguish ourselves from other businesses by focusing on a certain set of critical factors.
10 Reasons to hire website developer company in bhopal : MaMITs
Because of our expertise, we can design fully customised websites tailored to your demands in as little as one week, ensuring a quick completion time without sacrificing quality or functionality.
We provide a free one-year support and maintenance package to ensure that our clients receive continuous help and upgrades for their websites at no extra cost.With our dedicated support team, you can rest assured that your website will be regularly maintained and that you will receive rapid assistance when needed.
We provide nominal website development prices without sacrificing the high quality of our services. Our dedication to providing great results at a reasonable cost distinguishes us in the business.
Our website development process begins with the creation of UI design mock-ups, which help us to visualise the website's final appearance and feel. The website is then developed, ensuring that it fully corresponds with the UI design, resulting in a smooth and visually appealing user experience.
With a track record of 100% client satisfaction, we are proud of the quality of our work and the good feedback we have received. Feel free to peruse our portfolio links for examples of the level of excellence we aspire to provide to our clients.
We place a significant focus on open and transparent communication with our clients, engaging in in-depth talks to ensure a thorough knowledge of their needs and objectives. We build a firm foundation for collaboration and good project execution by encouraging this open discussion.
Check out MaMITs ratings and reviews to get a sense of how satisfied our customers are. We take pride in maintaining a good reputation and positive feedback from individuals we have worked with.
As an IT firm, we have knowledge in a wide range of technologies and can meet a variety of project requirements.
Our varied skill set enables us to give optimal solutions on practically any technology stack, ensuring that we can efficiently answer diverse project requirements.
We deeply comprehend the significance of meeting deadlines and ensuring timely project deliveries. Our dedicated team of website developers in Bhopal firmly commits to delivering your website within the agreed-upon timeframe. Employing a meticulously structured project management approach and leveraging efficient development processes, we guarantee swift completion. With our unwavering reliability, you can trust us to meet your project deadlines and launch your website precisely as scheduled.
---
airtel speed test app development best ecommerce mobile app digital marketing ecommerce mobile app development ecommerce website designing company in india ecommerce website development company in bhopal free ecommerce android app free ecommerce android app development company in india free ecommerce ios app development free ecommerce mobile app development company in india free ecommerce website free ecommerce website designing free ecommerce website development company free ecommerce website development company in india free internet speed test free website designing grocery app development company bhopal How To Check Internet Speed? How to generate leads How to generate leads 2019 How to generate leads 2020 How to generate leads in india How To Start Online Ecommerce Business in bhopal Internet Speed Test on Mobile lead leads leads-generation mamits MaMITs Development mobile app development mobile app development company in india mobile app development in Bhopal mobile apps development Ookla openspeedtest speed test Speedtest.net Speed Test on Mobile tikona speed test Top 5 Advantages of Self Ecommerce website design website development website development company in bhopal What is Inter Speed Test?