Friday, 07 December 2018
by MaMITs
What is the use of push notification in ecommerce website? The use of push notification in ecommerce website: Every ecommerce website uses push notification to inform the user about new product and offers. Before the use of push notification, let's understand what is push notification? What is Push notification? Push notification is also called server
Wednesday, 05 December 2018
by MaMITs
Why opencart is best for ecommerce website? 1. Easy for development that's why opencart is best for ecommerce website OpenCart is a system based on the Model View Controller pattern. If you know PHP and MySQL then easy to develop this extension or customize this. For new extension create controller, model, view and language file.
Thursday, 29 November 2018
by MaMITs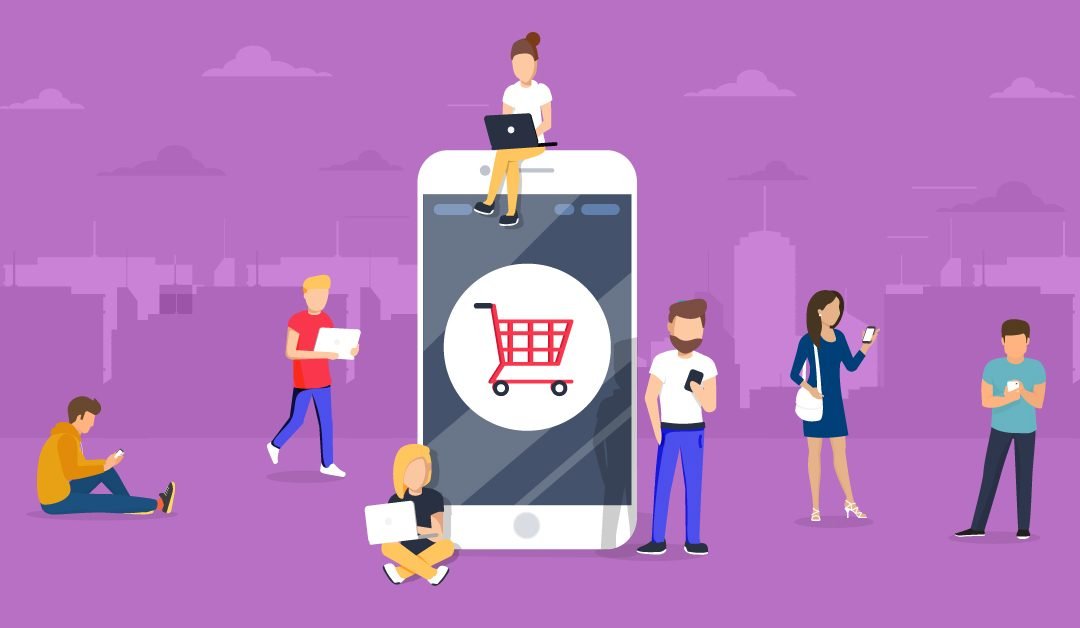 How to start ecommerce business? To start ecommerce business we need a website that based on ecommerce platform, Marketing of brand and products or start a business through marketplace company like Amazon, Flipkart, eBay etc. Let,s talk about how to start ecommerce business in the short time period as well as the long time period.
Published in

android application, designing company, development company, ecommerce website designing company in india, ecommerce website development, free ecommerce website design, free ecommerce website development, free ecommerce website development company in india, ios application, mamits development, mobile app development