Sunday, 16 September 2018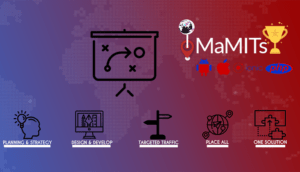 Free Website Design and Development
MaMITs is a Professional, Creative, High-Quality, and Mobile Responsive, Free Website Designing and Website Development Company in India. We Are Website Builder Company in India. We Build, Free Website Designing For Everyone.
Here's some list that we provide you for free of cost: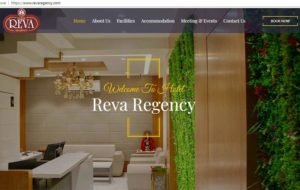 MaMITs designs the best static website which is alluring and creative for free. The static website consists of huge as well as a small website without complex programming. We here at MaMITs provide you the super-efficient and extremely fast website. We stand out to be the best in the field of website designing in India. Even the simplest static website is made with cutting-edge ideas by our expert web designers.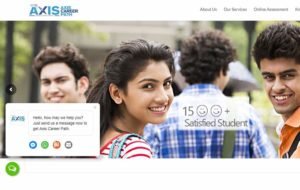 MaMITs is trying to be a helping hand to increase the status of Indian business online. Which is not good on the internet. This can only be done by helping and awaring people about online business. We are providing free dynamic website designing to every kind of business.
Dynamic websites are created by real-time generated websites. Dynamic websites allow to alter and update changes in the websites, in case of product and services updates. This is what makes it dynamic in nature.
WordPress is the most Popular Blogging system in use on the web. It is a powerful website creation tool that is used in website development. By a survey done on the internet about 25% of websites and blogs present on the internet is powered by WordPress only. With this fact, there is no need to tell everyone. At MaMITs we have the best team of expert WordPress designers, who will create the best WordPress designing for your online business.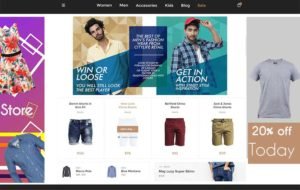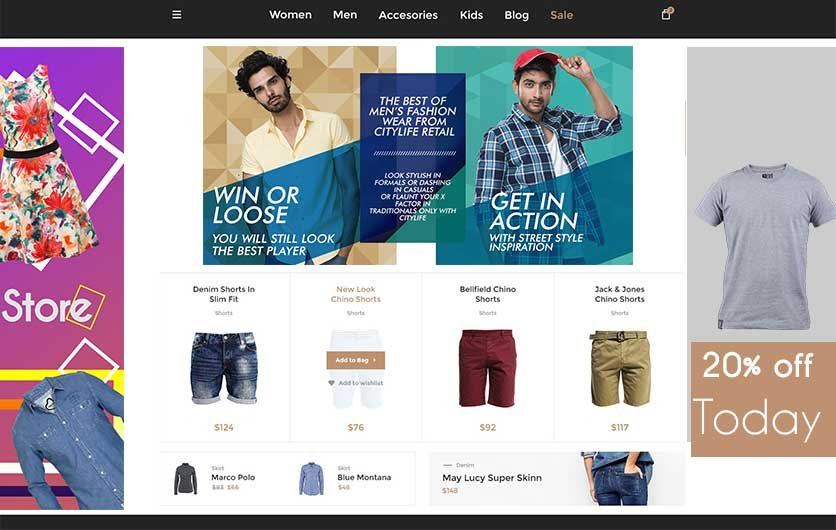 E-commerce refers to online selling and purchasing of goods and services. Or we can say online shopping as we commonly say. It is electronically running of a business taking place on the internet.
The e-commerce website designing is the online portals used by a merchant, to create their online business. And when it comes to MaMITs. It gives the best e-commerce website and giving the best results to our clients and for free.
                                                      You Think | we Create!!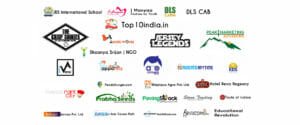 By MaMITs Team…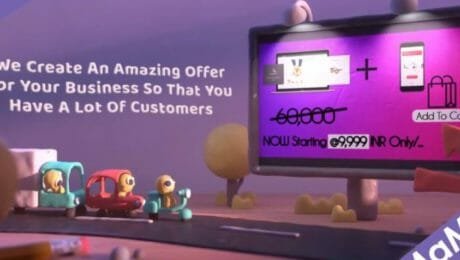 Best website designing and mobile development company in India for such as website designing, web development, web application development, ecommerce platform development, cms system, and also include all types of website development services, we offer best android and ios applications development.
Our work skills in
HTML, PHP, CSS, css3, js, javascript, jquery, node js, angular js,
bootstrap, WordPress, Magento, 3d cart, open cart, Laravel,
CodeIgniter, Android, Android SDK, ionic, iOS, c, c++, c# etc.
Our mission is to enhance the business growth of our customers with the best creative design and development to deliver market-defining high-quality solutions. Our mission is to deliver optimal solutions with quality and
services at reasonable prices. For us, customer satisfaction is given top place.
We are very friendly in our dealings with the clients, we always try to improve the best quality of our services by exploring innovative ideas. We always deliver new updates and features to our clients for development and designing.
Why MaMITs best website designing and mobile apps development company in India?
We provide creative high-quality website designing and best mobile apps development services for all areas in India as well as for Indian customer. Our digital services include website application & mobile development or custom development, which offers great power and value for our clients.
Our client base covers a broad spectrum of sectors, we operate in such as retail, financial, automotive, corporate, charity, hospitals, real estate, directory, news, grocery, store, leisure, government, engineering, and brands etc. Some of which have been our clients for well over 3 years, a testament to the service we provide and a relationship we keep.
We don't promise to just decorate, but we design to communicate and provoke effective and memorable design.
"We are always listening, advising and ultimately aiming to deliver services, above and beyond clients expectations."