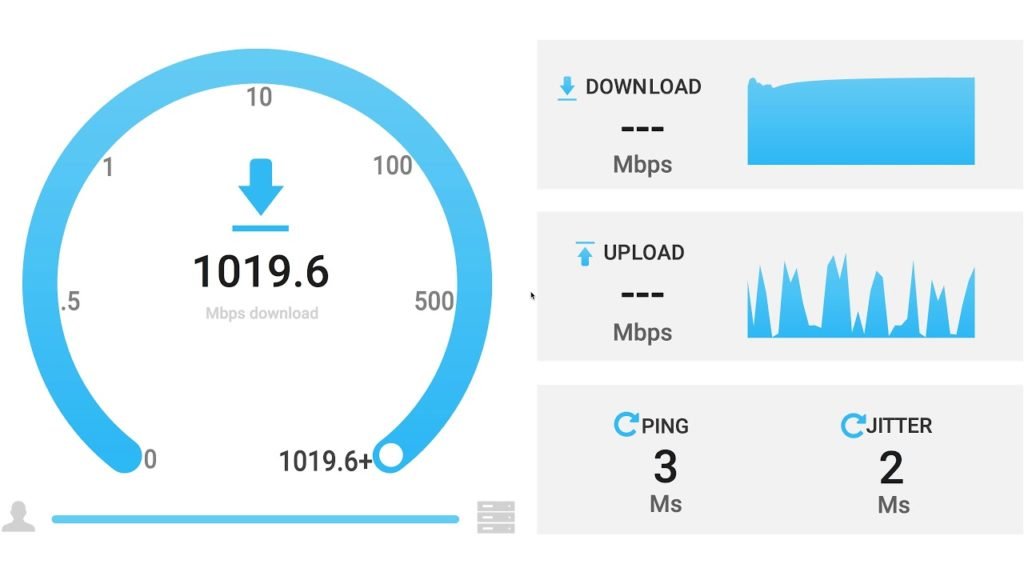 Check Your Internet Speed
How To Check Internet Speed?
It's Very Simple To Check Your Internet Speed

>Click On Center Play Button <

Then You can see Starting test your internet speed test
In Result:-
DOWNLOADING SPEED
UPLOADING SPEED
PING / LATENCY
JITTER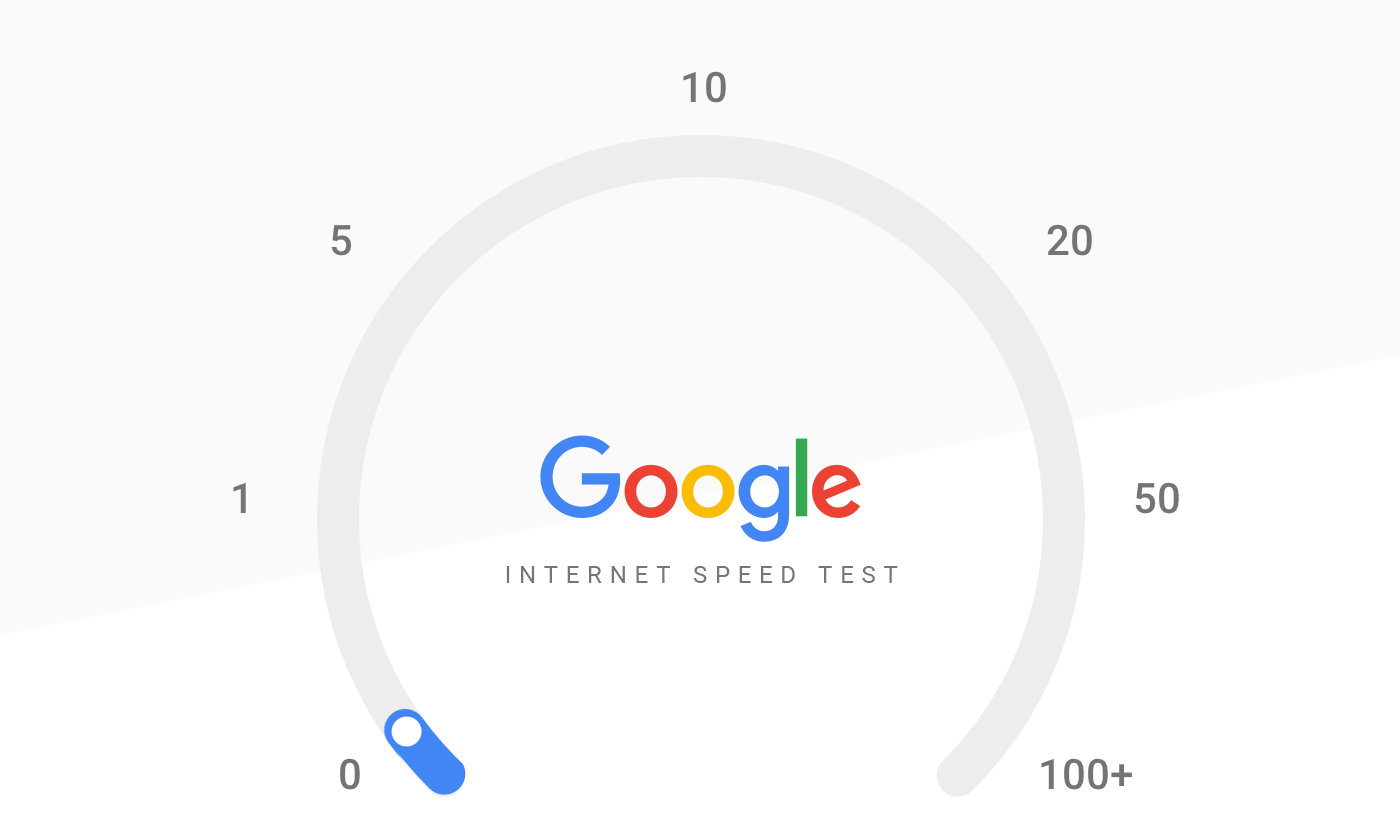 What Is Internet Speed Test?
Internet Speed Test Is Measures The Ping (Latency), Download Speed And Upload Speed Between Your Device And A Test Server.During The Test, Multiple Connections To A Nearby Test Server Are Made To Measure Latency And Download/Upload Speeds.
What is Ping?
Ping is a computer network administration software utility used to test the reachability of a host on an internet protocol network. It is available for virtually all operating systems that have networking capability, including most embedded network administration software.
Ping measures the round-trip time for messages sent from the originating host to a destination computer that are echoed back to the source. The name comes from active sonar terminology that sends a pulse of sound and listens for the echo to detect objects under water.
What is latency?
Latency is a time interval between the stimulation and response, or, from a more general point of view, a time delay between the cause and the effect of some physical change in the system being observed. Latency is physically a consequence of the limited velocity with which any physical interaction can propagate. The magnitude of this velocity is always less than or equal to the speed of light. Therefore, every physical system with any physical separation (distance) between cause and effect will experience some sort of latency, regardless of the nature of stimulation that it has been exposed to.

Network latency:
Network latency in a packet-switched network is measured as either one-way (the time from the source sending a packet to the destination receiving it), or round-trip delay time (the one-way latency from source to destination plus the one-way latency from the destination back to the source). Round-trip latency is more often quoted, because it can be measured from a single point. Note that round trip latency excludes the amount of time that a destination system spends processing the packet. Many software platforms provide a service called ping that can be used to measure round-trip latency. Ping uses the Internet Control Message Protocol (ICMP) echo request which causes the recipient to send the received packet as an immediate response, thus it provides a rough way of measuring round-trip delay time. Ping cannot perform accurate measurements, principally because ICMP is intended only for diagnostic or control purposes, and differs from real communication protocols such as TCP. Furthermore, routers and internet service providers might apply different traffic shaping policies to different protocols. For more accurate measurements it is better to use specific software, for example: hping, Netperf or Iperf.
---