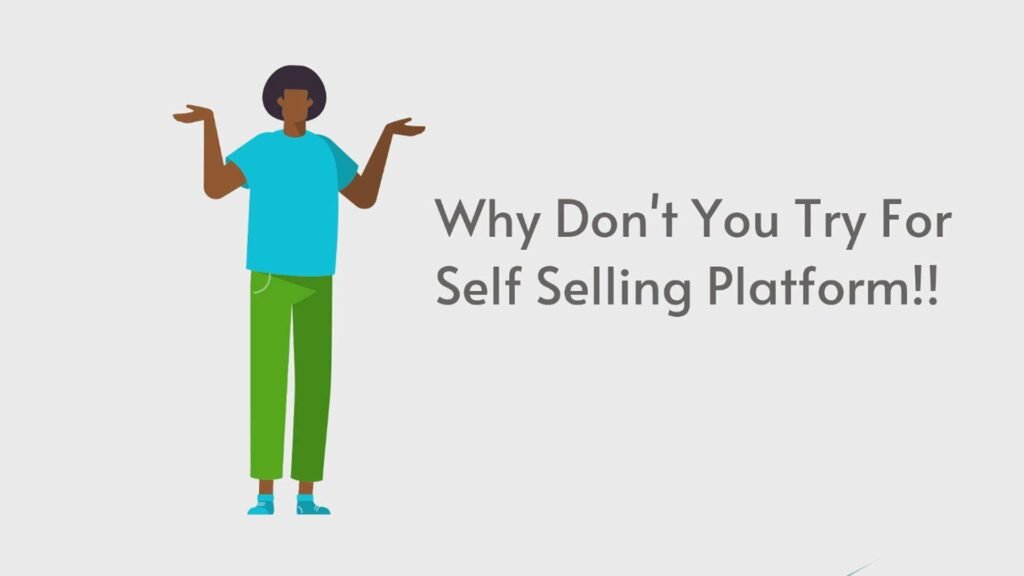 Top 5 Advantages of having selling self ecommerce platform.
1. Take total control on all orders, customers and products. Website gives total control over your business at every stage.
2. You can modify your shop look and stand out from the crowd. Able to create custom selling scenarios.
3. You can provide better customer service and perform marketing activities as per customer needs.
4. Able to create coupon and provide discount for your customers.
5. Boom Marketing of your online platform like Facebook, Instagram & more to gain more customer
Disadvantages of selling product on another platform like : amazon or flipkart.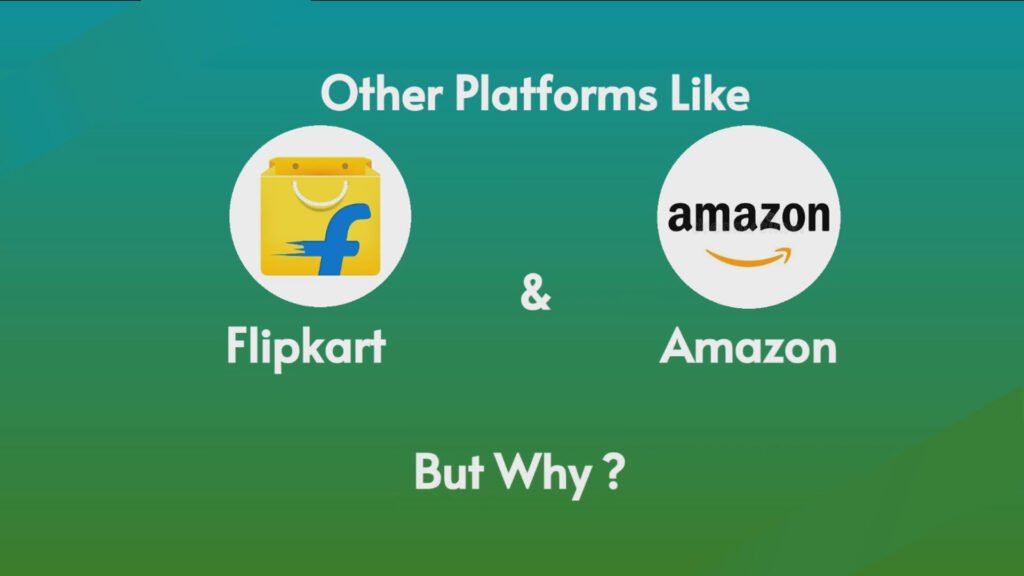 There are many vendor who register on the same platform and sale same product that you have. It is hard to predict your conversion rate and achieve the expected profit level.
There is a high level of competition to sell the same product, you can't explain that your product is best out of all.
You can't stand out from the crowd while establishing your brand.
Online marketplaces have small space for seller profile personalization.
If any customer purchase product then it doesn't mean they are your regular customer.
Here customer only focus on buying product not on seller. Then it is impossible to make your own brand.
Online marketplace don't let merchants communication with shoppers. So, there is no chance to inform your customer about special offer or new stock arrival.
You have to rely on new sales without taking benefit from last purchases.
Tag
app development best ecommerce mobile app best tour and travel development company in bhopal digital marketing ecommerce mobile app development ecommerce website designing company in india ecommerce website development company in bhopal free ecommerce android app free ecommerce android app development company in india free ecommerce ios app development free ecommerce mobile app development company in india free ecommerce website free ecommerce website designing free ecommerce website development company free ecommerce website development company in india free website designing free website designing company in bhopal grocery app development company bhopal How To Check Internet Speed? How to generate leads How to generate leads 2019 How to generate leads 2020 How to generate leads in india How To Start Online Ecommerce Business in bhopal Internet Speed Test on Mobile mamits MaMITs Development mobile app development mobile app development company in india mobile app development in Bhopal mobile apps development Ookla openspeedtest seo speed test Speedtest.net Speed Test on Mobile Top 5 Advantages of Self Ecommerce travel website development Via Digital Marketing website design website development website development company in bhopal What is Inter Speed Test? what is leads
Read More Content By Topic