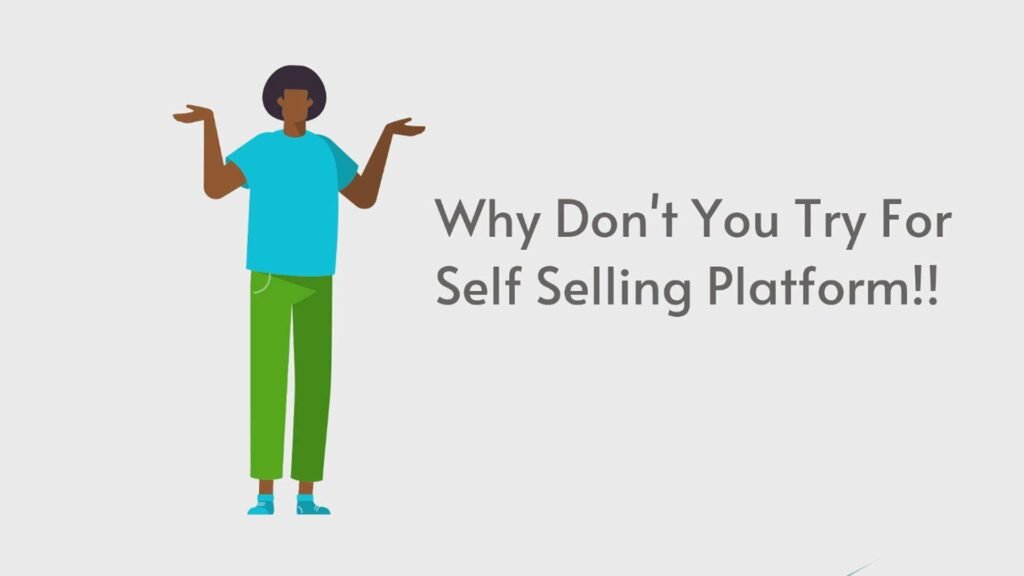 Top 5 Advantages of having selling self ecommerce platform.
1. Take total control on all orders, customers and products. Website gives total control over your business at every stage.
2. You can modify your shop look and stand out from the crowd. Able to create custom selling scenarios.
3. You can provide better customer service and perform marketing activities as per customer needs.
4. Able to create coupon and provide discount for your customers.
5. Boom Marketing of your online platform like Facebook, Instagram & more to gain more customer
Estimate Cost : 30000 INR
Time Needed : 00 days 00 hours 30 minutes
How To Start Online Ecommerce Business in India (Bhopal, Madhya Pradesh), Where sell your Products Online?
Where You Selling Your Product

Other Platform Like Flipkart's & Amazon, But Why Let's Join MaMITs Today Your Customer Able To Buy Online, Pay Online and Per Product Selling Earn Up to 25% Extra.

About Marketplace : They Take Around 25 % To 40% Commission

If we have option for own product selling platform, then why we choose amazon or flipkart. To increase your profit must try our platform that helps you, to manage products, stock of product, easy payment method, easy settlement, and all the user record

Your idea

If you are a manufacturer or shopkeeper, then your 1st concern is how to grow business. To grow your business you must have a perfect business plan and model.

We build your ecommerce website for your business

We build your ecommerce website with all ecommerce features. To stand out from crowd, we design your website perfect. The loading speed of your website is fast. Our website is user-friendly.
Tools
domain
hosting
ssl
programing language / code
Materials
only one time investment
ecommerce website
Disadvantages of selling product on another platform like : amazon or flipkart.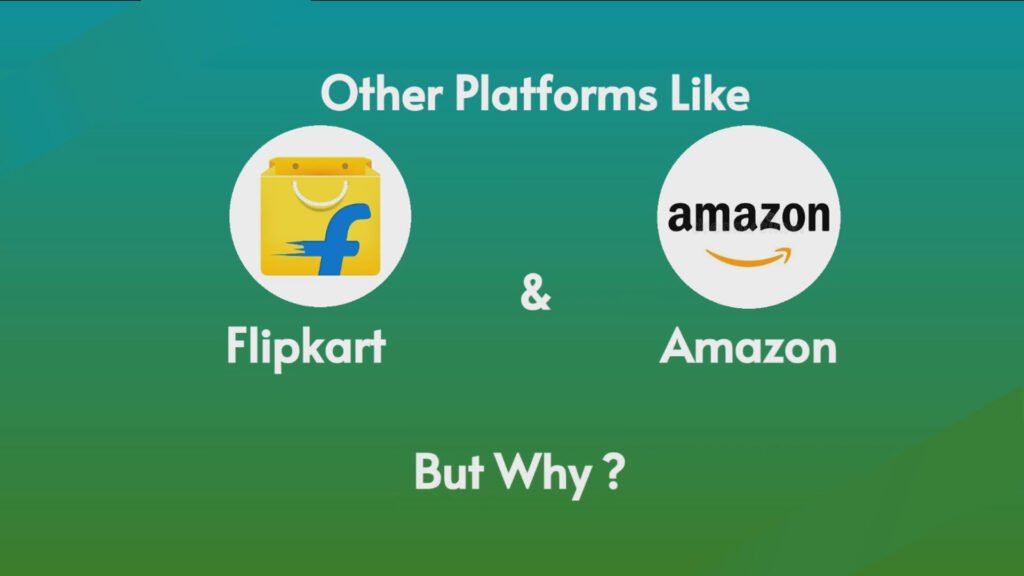 There are many vendor who register on the same platform and sale same product that you have. It is hard to predict your conversion rate and achieve the expected profit level.
There is a high level of competition to sell the same product, you can't explain that your product is best out of all.
You can't stand out from the crowd while establishing your brand.
Online marketplaces have small space for seller profile personalization.
If any customer purchase product then it doesn't mean they are your regular customer.
Here customer only focus on buying product not on seller. Then it is impossible to make your own brand.
Online marketplace don't let merchants communication with shoppers. So, there is no chance to inform your customer about special offer or new stock arrival.
You have to rely on new sales without taking benefit from last purchases.
How to customer will buy products online
2021-05-31 8:29:00 pm by Amit Singh
If I'm small or enterprise level business, Why my customers will buy product online from me?
Vote (5)
Tag
airtel speed test best ecommerce mobile app classified website development company digital marketing ecommerce mobile app development ecommerce website designing company in india free ecommerce android app free ecommerce android app development company in india free ecommerce ios app development free ecommerce mobile app development company in india free ecommerce website free ecommerce website designing free ecommerce website development company free ecommerce website development company in india free internet speed test free website designing free website designing company in bhopal how integration payment gateway how integration paytm payment gateway how integration paytm payment gateway ecommerce How To Check Internet Speed? internet internet speed internet speed tesing internet speed test Internet Speed Test on Mobile jio speed test lead leads leads-generation mamits MaMITs Development mobile app development company in india mobile apps development Ookla openspeedtest speed test Speedtest.net Speed Test on Mobile tikona speed test travel website development website design website development website development company in bhopal What is Inter Speed Test?
Read More Content By Topic